Casting the Future...
With Brass and Bronze!
Bar Stock in a Wide Range of Sizes & Alloys
Contact Us
Reliable Foundry & Machine Shop
for Your Casting Needs
McHenry Brass is a full-service foundry and machine shop providing special alloys with the fastest turnaround times. Our casting capability is 1 to 1,800 pounds and up to 60 inches in diameter. When your job is red hot, we can accommodate your needs.
Get Connected
Customizable Parts
McHenry Brass customizes products based on your specifications. Turn to us for raw casting services and get the exact replacement parts you need for your machines.
Finished or Semi-Finished
We provide you with finished parts for whatever your needs are. We also offer semi-finished parts if you want to make the finishing touches.
What We Offer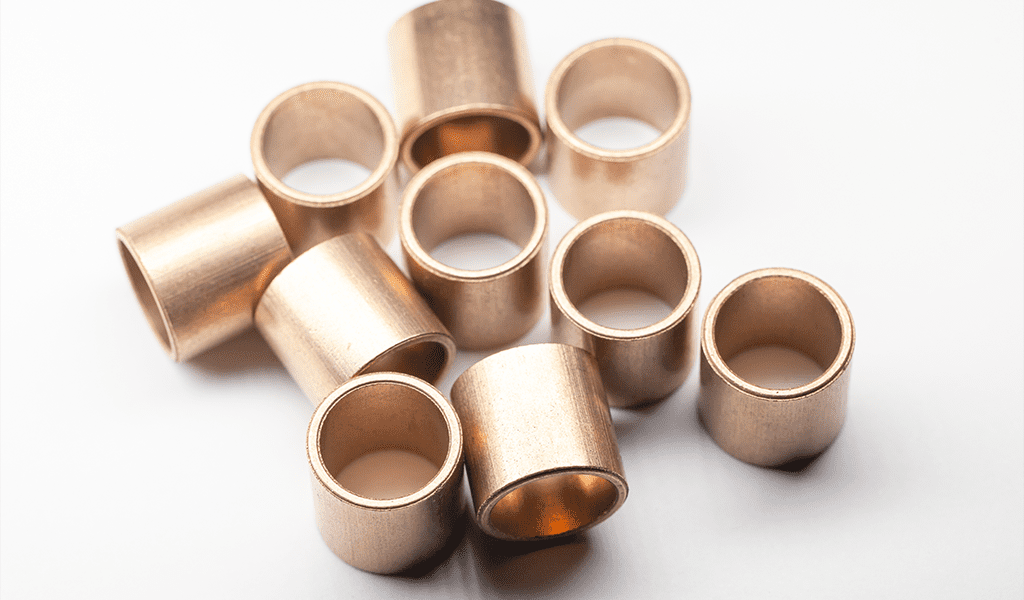 Bushing with Various
Types of Grease Grooves
Graphite-Impregnated Parts for
Machines That Need Extra
Lubrication in Hard-to-Reach Places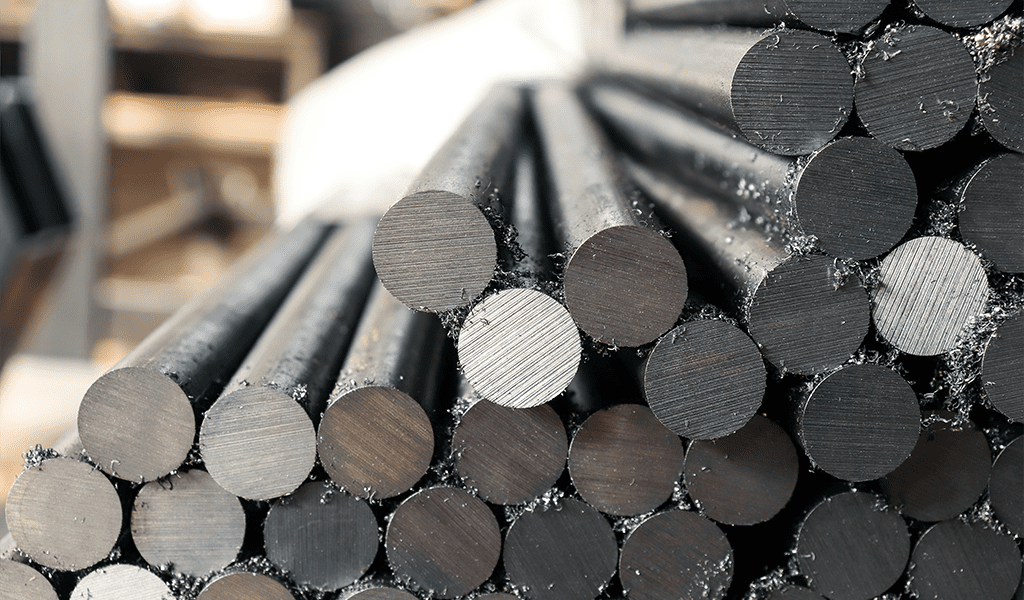 Bar Stock in a Wide Range
of Sizes & Alloys
See More Products
About Us
When the company began, 95% of our products were for the mining industry because we were located in a big coal mining town. However, we have moved into other industries. We mostly work in the production and manufacturing machining industries.
Learn More